Supporting rural families since 1981
Investing in people
We are committed to improving the lives of some of the most vulnerable families in rural Uganda. We help farmers to grow more and waste less food, we invest in children's education and we support healthcare for youngsters with physical and mental disabilities. All of our projects are implemented on the ground by our superb Ugandan partners
We have 40 years experience in rural Uganda and reach areas where others can't
Meaningful impact

Working with Ugandan Partners
to improve farmers output and income

Working with rural families
to imprrove their health, education and food security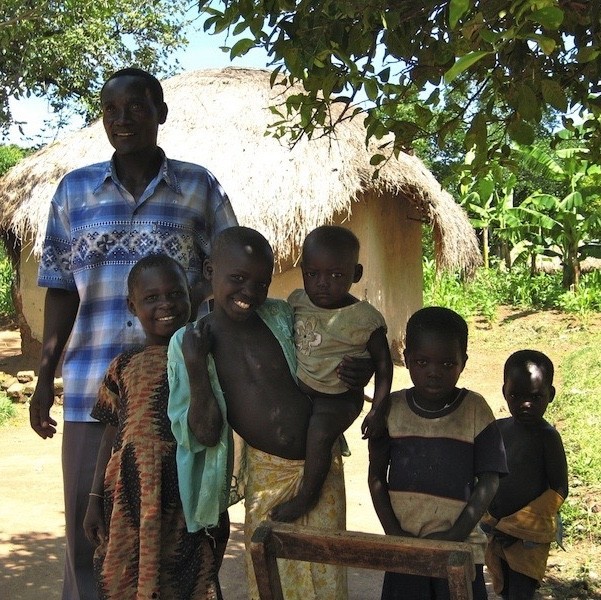 Improving farmer livelihoods
Agriculture
FOAG supports farmers to grow more food in harmony with nature and to reduce food waste to improve food security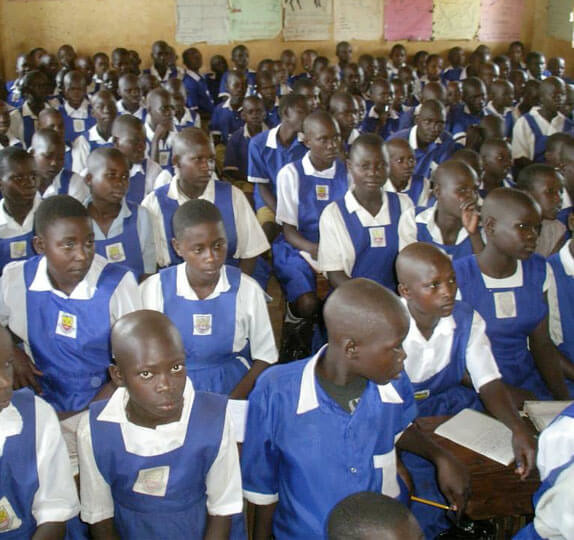 Creating a better future for rural Ugandans
Education
FOAG is helping to educate children in schools as well as sponsoring individual students in their secondary and tertiary education, including technicians, teachers and nurses.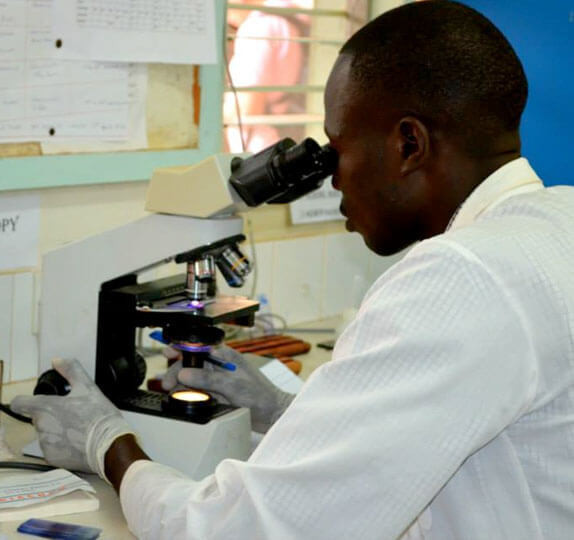 Working for affordable healthcare for all
Health
FOAG aims to support healthcare, whether by provision of equipment or funds, typically for corrective surgery for disabled children. This is in addition to healthcare training for future nurses in Uganda.
We keep our overheads and administration to an absolute minimum so that
over 93% of all donations
Go directly to our projects on the ground